Anna Wilcox - Semi serious Sports Reporter
🇳🇿 / 🇸🇪 Winter Olympian 🎿
Anna Wilcox - The Crowd Goes Wild!
Anna began skiing with her family at the age of four but it wasn't until she finished school and began dedicating full seasons to the sport that she discovered her passion for slopestyle skiing.
Although she has only been involved in the discipline for three short years ago, Anna has been working hard to make up for the years she missed and is proving to the world that it is never too late to follow your dream!
Anna's life has changed rapidly over the past year since she began training and travelling with the New Zealand team over the Northern Hemisphere winter. She competed in six world cups, along with some other competitions over eight months and three different continents in an attempt to qualify for the 2014 Winter Olympic Games in Sochi, Russia. The hard work and dedication paid off and Anna achieved a third place result at the World Cup final in Sierra Nevada Spain in 2013.
Anna counts qualifying for the Winter Olympic as the highlight of her career to date. She is looking forward to gaining as much experience as possible from the Sochi Games and is aiming for a top five result. Representing New Zealand in Sochi "will mean the world" to her and Anna also hopes that the Games will generate fans for the sport of freeskiing.
quote from anna about ilabb goes here to add to the page.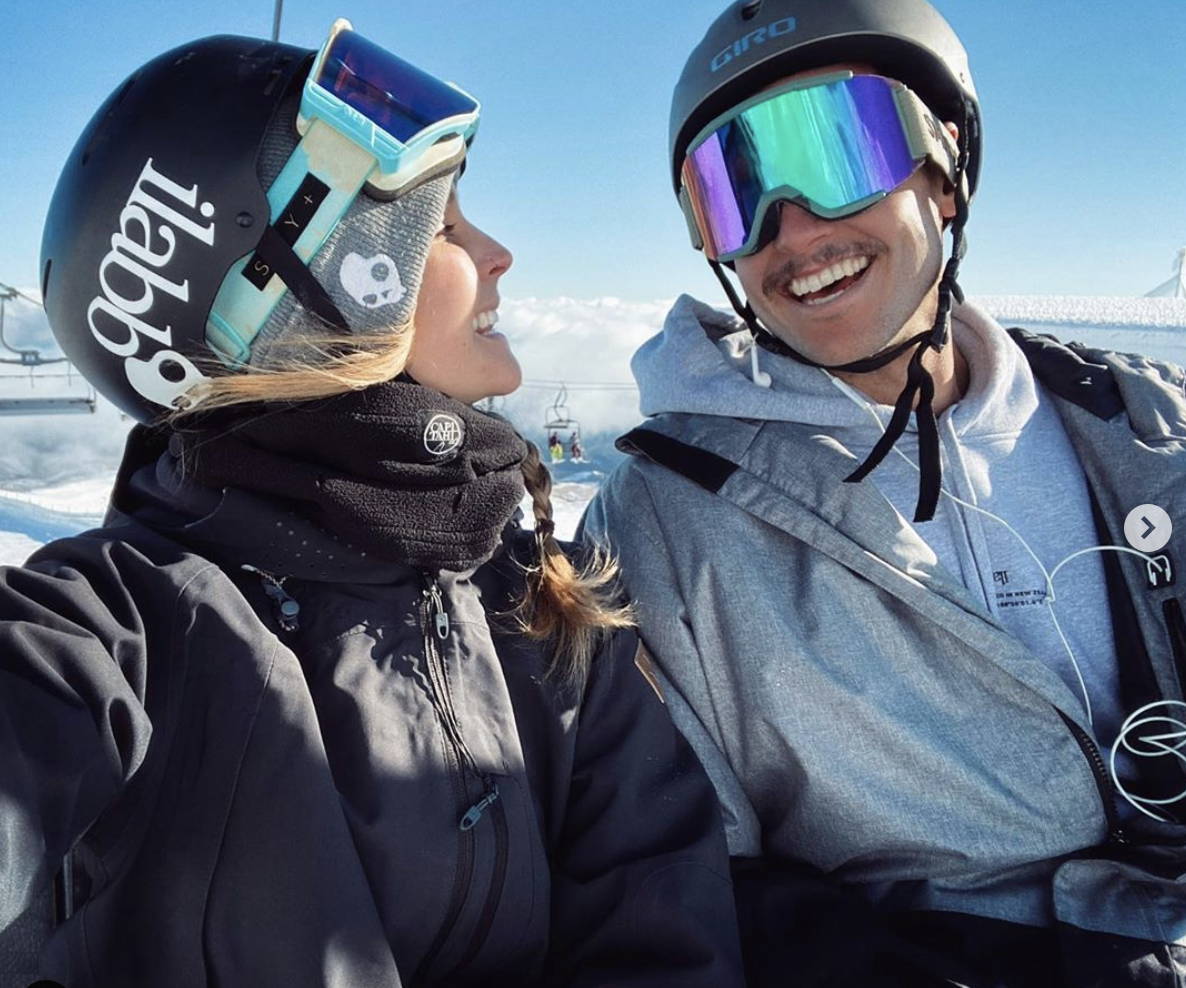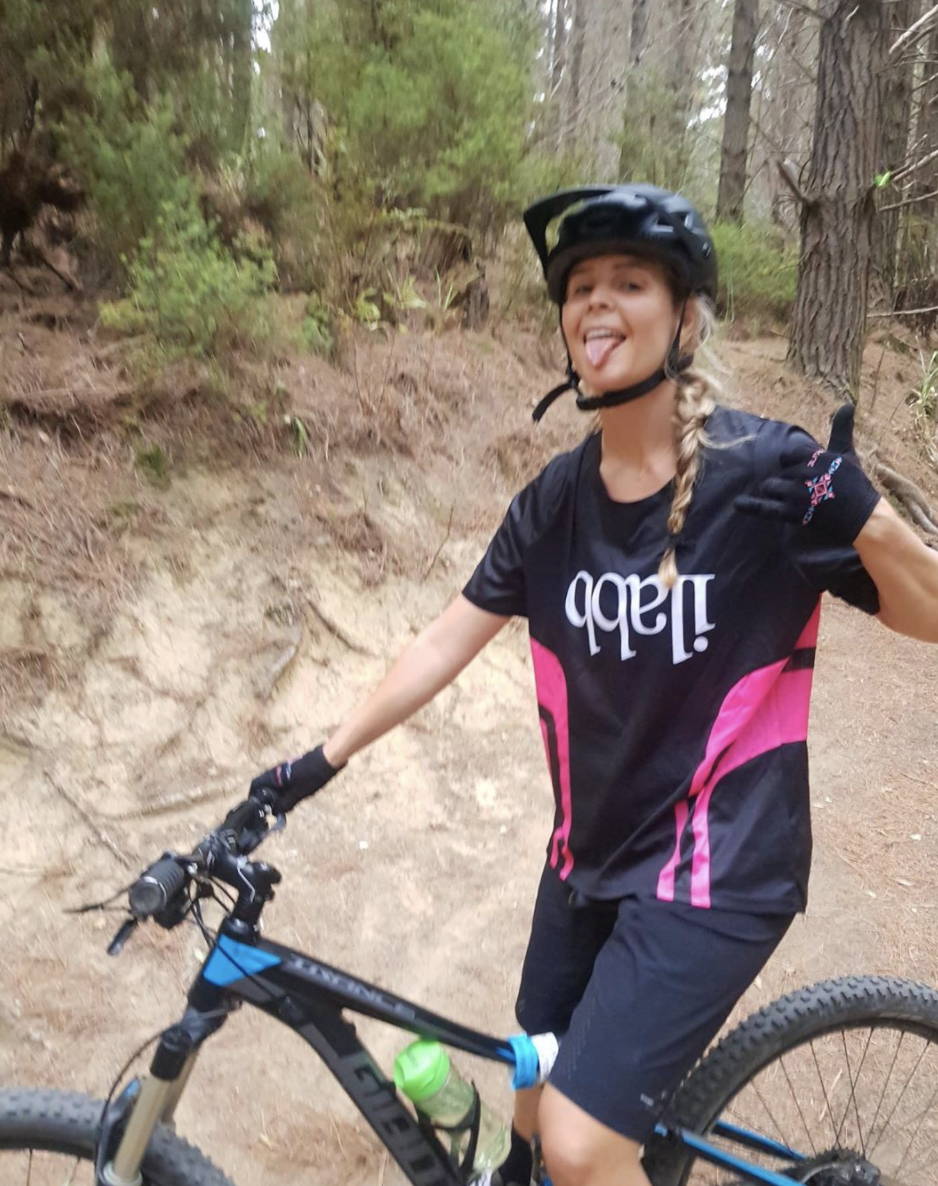 CHECK OUT OUR OTHER AMBASSADORS